Construction, Mortgage, Real Estate & Land Development
Our focus for new investments is on affordable housing and logistics. We also support large-scale urban development projects and construction projects in the retail and hospitality sectors.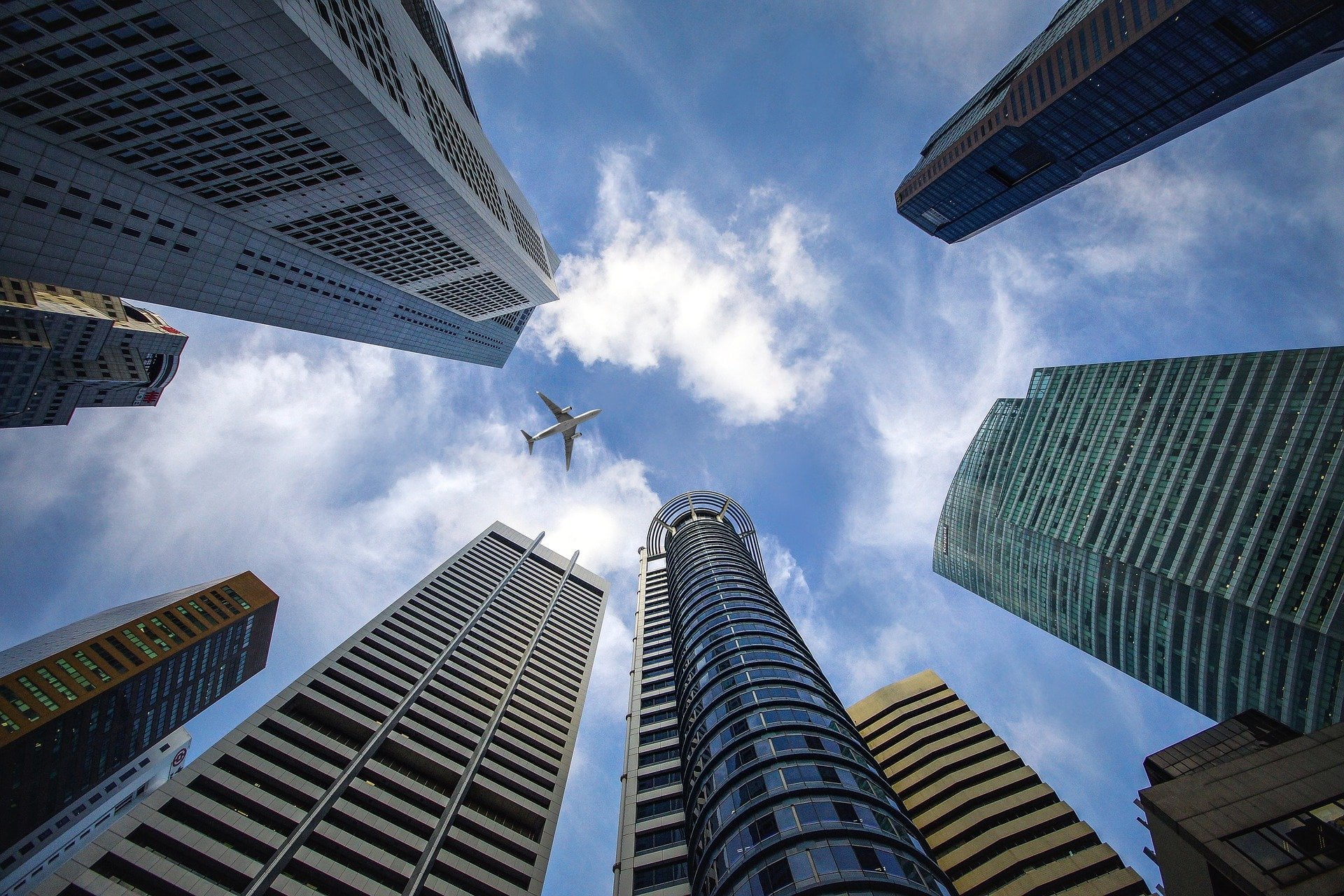 We also lead the way in commercial lending of all types, including Commercial Real Estate Loans, Equipment Leasing, Sale Leasebacks, Heavy Equipment Leasing, Heavy Equipment Financing, Medical Financing, Business Acquisition Financing, Hotel Financing, Private Equity, Joint Ventures and more.
We work with small, medium, and large size businesses and have a broad portfolio of financial products to provide the capital our clients need. Composed of a group of certified, highly experienced financial professionals, Hadara Commercial Lending Corporation is at the forefront of the commercial finance industry. When your business needs capital, let our experts provide you with the signature service we have come to be known for.