Power, Energy, & Exploration Feasibility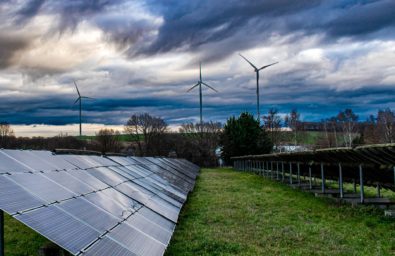 We believe there's a much smarter way to power our planet, today. We shake up the renewable energy space by offering affordable clean energy solutions through our funding platform. We're passionate about making a tangible difference in the way energy is consumed.
To be a leading solar energy enabler in Africa
To build simple energy solutions
To work smart
Positively impact the world around us
We specialize in bringing together our financial and technical expertise to offer customers cleaner energy solutions on a pay-for-use basis. We partner with approved solar companies, EPC contractors and developers who source, install, service and operate the solar systems that we own, finance and manage.