Management Consulting & Infrastructure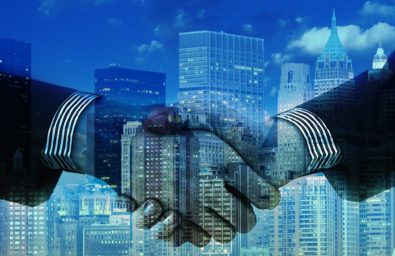 Hadara Global Group LLC offers the best local expertise available with the right level of
relationships, insight and scalable support staff. It is a specialized team of professionals with competency including public administration reform, economic research, private sector development, strategic planning, Human Resources, Business Development, and IT.
Website rating reviews, personal referrals, and social media advertising – the new "try before you buy" filter that we've all used to locate our next Trusted Adviser. In today's digital age, we must think beyond tradition and leverage our one irreplaceable asset – time. Value is the new global currency and that's what we add to the conversation.
Whether you need an unbiased 3rd party to shadow a business or real estate project or a private liaison to represent your position during contract discussions on long term building projects – we're here.
Our focus has been on the power sector, though we are currently expanding into other critical types of infrastructure: agriculture, aviation, transport, oil and gas infrastructure. We also lend to support telecommunications infrastructure.