Food, Agriculture & Manufacturing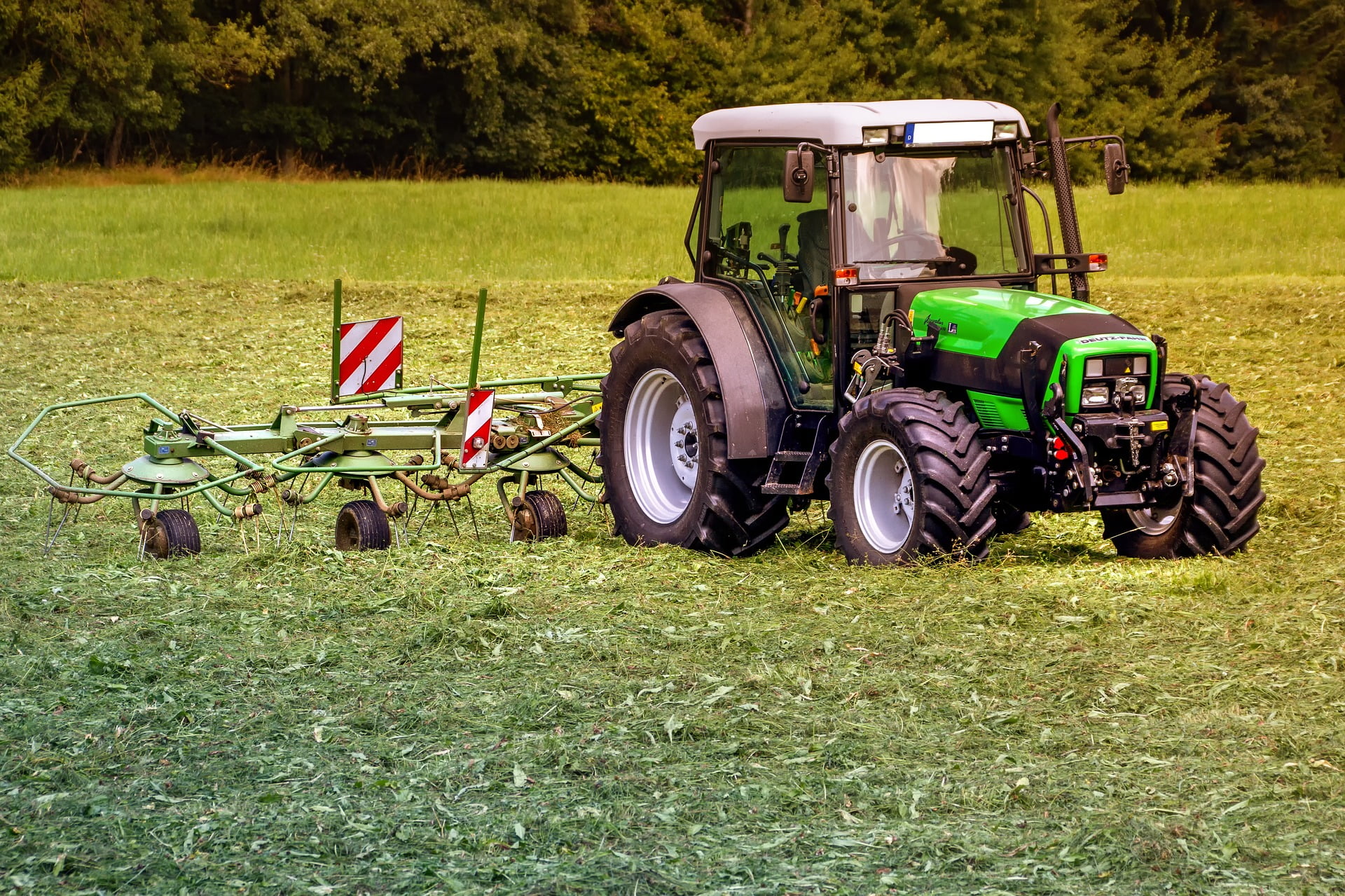 One of our priorities is supporting businesses that will meet the rising domestic demand for food in Africa. We support the best-quality management teams in the market and invest in commercially sustainable country and sub-sector pairings that can have a real impact on development.
Manufacturing:
We invest in both manufacturing businesses and 'enabling' businesses, such as industrial parks and logistics companies. We tend to invest directly in larger businesses, and through banks or funds to reach smaller enterprises.