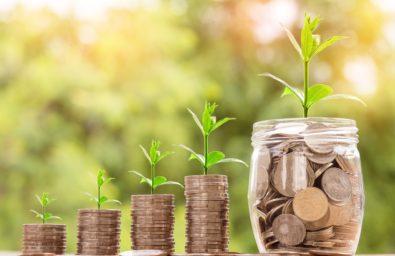 Hadara Global Group LLC is a One-Stop-Shop projects funding firm. Our specialty is working on transactions that may require creative structuring, in the form of commercial construction business financing, equity capital, joint ventures, asset-based loan, or unique capitalization.
Our mission is serving your funding needs by being the catalyst that achieves timely funding results for you. The overall value that our financial team brings to that assignment is creative thinking, underwriting expertise, and strategic relationships with proven sources to help secure the right funds for any projects.
Our expertise includes strategic, creative thinking to "architect the deal" so the capital stack and ROI makes sense for the Principals involved. On a case-by-case basis, we can help secure funding through our own capital resources or through existing third party relationships, for all types of real estate, energy, telecommunications, and business projects, including acquisitions, construction, developments, expansion and joint venture development projects.
We provide funding or a direct link to Contact sources that have strategic relationships with domestic and international banks, investment banks, lenders, unions, insurance companies, hedge funds, pension funds, syndicates, private accredited investors, and private lenders.